L
i
n
k
s
Employment Security Division
Veteran Services
The Veterans Employment Service provides services designed to assist the Veteran or Eligible Spouse's employment services. The following paragraphs illustrate the types of services offered. All services are designed to increase the chances of finding gainful employment.
For Eligible Veterans and Eligible Spouses the Disabled Veterans Outreach Program (DVOP) specialists can provide additional one-on-one employment services. Nevada's affiliation with US Jobs and VETCENTRAL offers employment services with the greatest number of employer job openings in the State of Nevada.
Here is a program benefiting Veterans: Work Opportunity Tax Credit
"Priority of Service" is received by a Veteran or Eligible Spouse and they are known as a Covered Person and means:
(a) With respect to any qualified job training program, that a Covered Person shall be given priority over a non-Covered person for the receipt of employment, training and placement services provided under that program, not withstanding any other provision of the law.
(b) Priority in the context of providing Priority of Service to Veterans and other Covered Persons in qualified job training programs covered by this regulation means the right to take precedence over non-covered Persons in obtaining services. Depending on the type of service of resource being provided, taking precedence may mean:
(1) The Covered Person receives access to the service or resource earlier in time than the non-covered Person; or
(2 If the service or resource is limited, the Covered Person receives access to the service of resource instead of or before the non-covered Person.
All Veterans and Eligible Spouses receive Priority of Service. Qualified Veterans and Eligible Spouses receive Priority of Service utilizing DVOP employment specialists. Non-Qualified Veterans and Eligible Spouses receive Priority of Services utilizing non-DVOP staff.
Job Search Workshops can teach the veteran job-seeker to take command of their job-search efforts. Techniques of resume preparation, proper application procedures, and interviewing skills are also taught in the workshop setting.
Assessment & Guidance Services help the veteran job-seeker to make career-related decisions through aptitude testing, assessment, vocational guidance, counseling services, and access to Nevada's Career Information System (NCIS) for additional job search tools.
Labor Market Information gives job-seeking veterans valuable information about trends in the labor market. This information is helpful in giving direction to the job search and in making informed career decisions. In Nevada, there is no better source of labor market information than the department's Research and Analysis Bureau.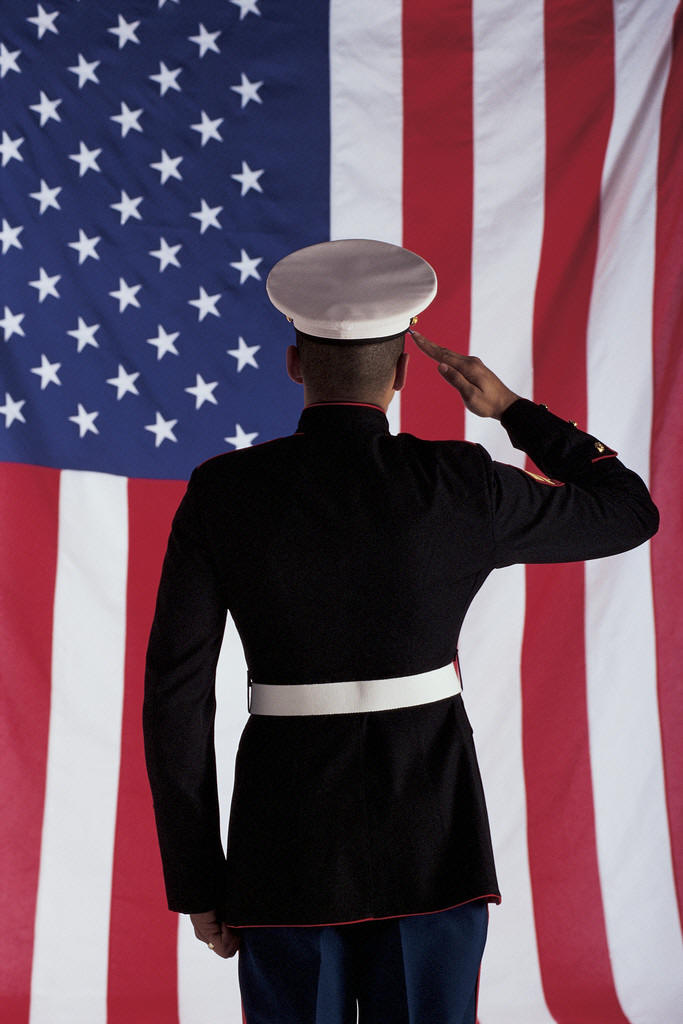 Every Day is Veterans Day:
The Nevada JobConnect system places the highest priority on providing a variety of employment services to veterans of U.S. military service. Every Nevada JobConnect office has the responsibility of insuring priority of service to our nation's veterans. That's one of the reasons why – every day is Veterans Day in Nevada. Another reason: Nevada's employers are strongly committed to creating job opportunities for veterans through training, re-training, and on-the-job training programs in their places of business. This exceptional relationship between Nevada JobConnect and the business community is integral to providing no-fee employment services to the men and women who have served this country.
Training:
The Career Enhancement Program (CEP) places program-qualified veterans into training and re-training opportunities. CEP offers veterans classroom and on-the-job training, while participating employers receive monetary incentives to help offset costs associated with the veteran's training.
How to Obtain Assistance:
Highly trained Veterans Representatives are located in most Nevada JobConnect offices. These Veterans' Representatives are veterans themselves. They have received specialized training by the Department of Labor in Employment Assistance specifically for veterans. This training enables them to provide unique assistance to veterans.(Click here to see the office locations)
Federal Contractor Program
This link contains the Federal Contractor Report on Veteran's Employment (VETS-100) and contractor guidelines for hiring veterans. Employers who have contracted (or subcontracted) with the federal government for goods and/or services over a specified amount are required by federal law to take affirmative action to hire and promote qualified veterans. Employers must also list job openings with the nearest Nevada JobConnect office. List jobs with Nevada JobConnect
NV Relay 711 or 800-326-6868
TTY 775-687-5353
An equal opportunity employer/program.
Auxiliary aids and services available on request by individuals with disabilities
We have added a one - time password authentication (a single-use disposable password) to submit a Public Record Request Form. * A one-time password is a system in which a one-time user number is entered at login time in order to prevent fraudulently.

Please enter valid email address to send 'One Time Password'
A One Time Passcode has been sent to to submit Public record request online form reference number :

Please enter OTP below to verify your Email address. If you cannot see the email from "noreply.detr@gmail.com" in your inbox, make sure to check your SPAM folder.