L
i
n
k
s
Nevada Equal Rights Commission
Housing Discrimination
Nevada law prohibits discrimination in housing because of race, color, religion, sex, sexual orientation, gender identity or expression, disability, national origin, or familial status. Discrimination may involve the availability of housing, lease terms, security deposits, privileges of residency, purchase terms, interest rates or insurance rates. Landlords must also make reasonable accommodations for tenants with disabilities and must allow disabled tenants to make reasonable alterations to the unit at the tenant's expense.

Remedies for housing discrimination under state law are different than federal remedies. Contact the Nevada Equal Rights Commission to file a complaint or for more information.
No tolling for housing discrimination claims - There is no provision for tolling of claims (time while case is pending before the Nevada Equal Rights Commission not counted against statutory time allotted to file for court action) in Nevada Revised Statute (NRS). You may wish to review NRS 118.010-118.120, and/or seek legal advice to consider if you wish to pursue additional actions while your case is pending before the Nevada Equal Rights Commission.
The Federal Fair Housing Act also prohibits discrimination in housing based on race, color, national origin, religion, sex, disability and familial status. Contact the US Department of Housing and Urban Affairs (HUD) at 1-800-347-3739 or at http://apps.hud.gov/offices/hsg/sfh/hcc/hcs.cfm for additional information about the protections under federal law.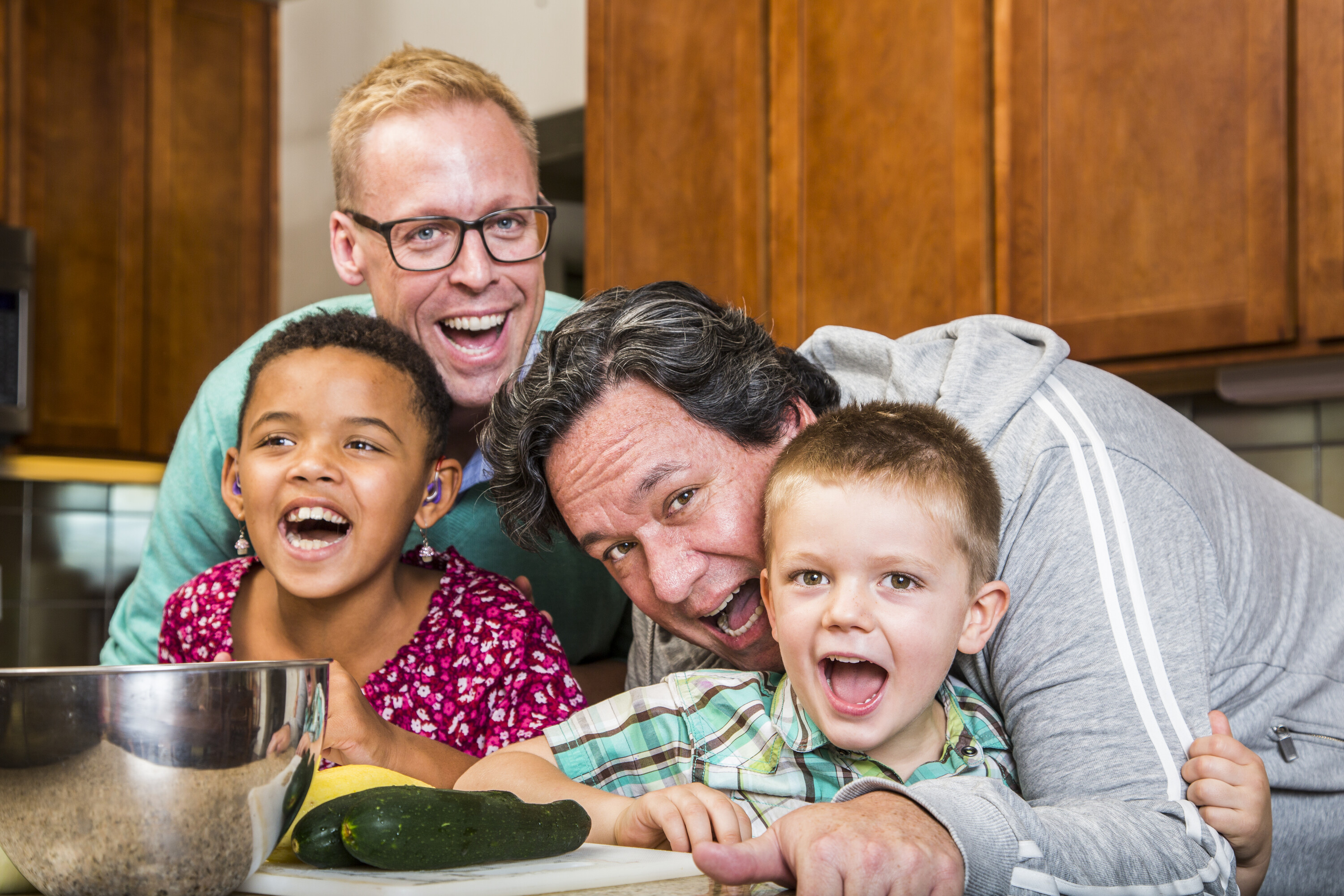 Download a Housing Discrimination Complaint Form:
PDF
Equal Rights Commission Las Vegas
1820 East Sahara Avenue
Suite 314
Las Vegas, NV 89104
Phone (702) 486-7161
Fax (702) 486-7054
Equal Rights Commission Northern Nevada
1325 Corporate Blvd.
Room 115
Reno, NV 89502
Phone (775) 823-6690
Fax (775) 688-1292
NV Relay 711 or 800-326-6868
TTY 775-687-5353
An equal opportunity employer/program.
Auxiliary aids and services available on request by individuals with disabilities