L
i
n
k
s
B
u
l
l
e
t
i
n
Nevada Equal Rights Commission
The Nevada Equal Rights Commission (NERC) oversees the state's Equal Employment Opportunity program, handling employment discrimination complaints relating to:
Race

National Origin

Color

Religion

Sex

Pregnancy

Sexual Orientation

Age (40 and over)

Disability

Genetic Information

Gender Identity or Expression

Criminal Background (public employers only)
NERC works with the federal Equal Employment Opportunity Commission to resolve and investigate complaints of discrimination. NERC also has jurisdiction in Nevada to investigate allegations of discrimination in housing and places of public accommodation.
While NERC's services are varied, there are some areas that are not under the Commission's purview. These include: federal employees filing against a federal employer, matters associated with police and sheriff misconduct, prisoner's rights, judicial or court matters, workplace safety/ workplace violence, labor relations issues, including wage and hour matters not based on a protected class, workers' compensation and characteristics such as personal appearance, political affiliation, lack of education and training, short-term disabilities, and personality conflicts.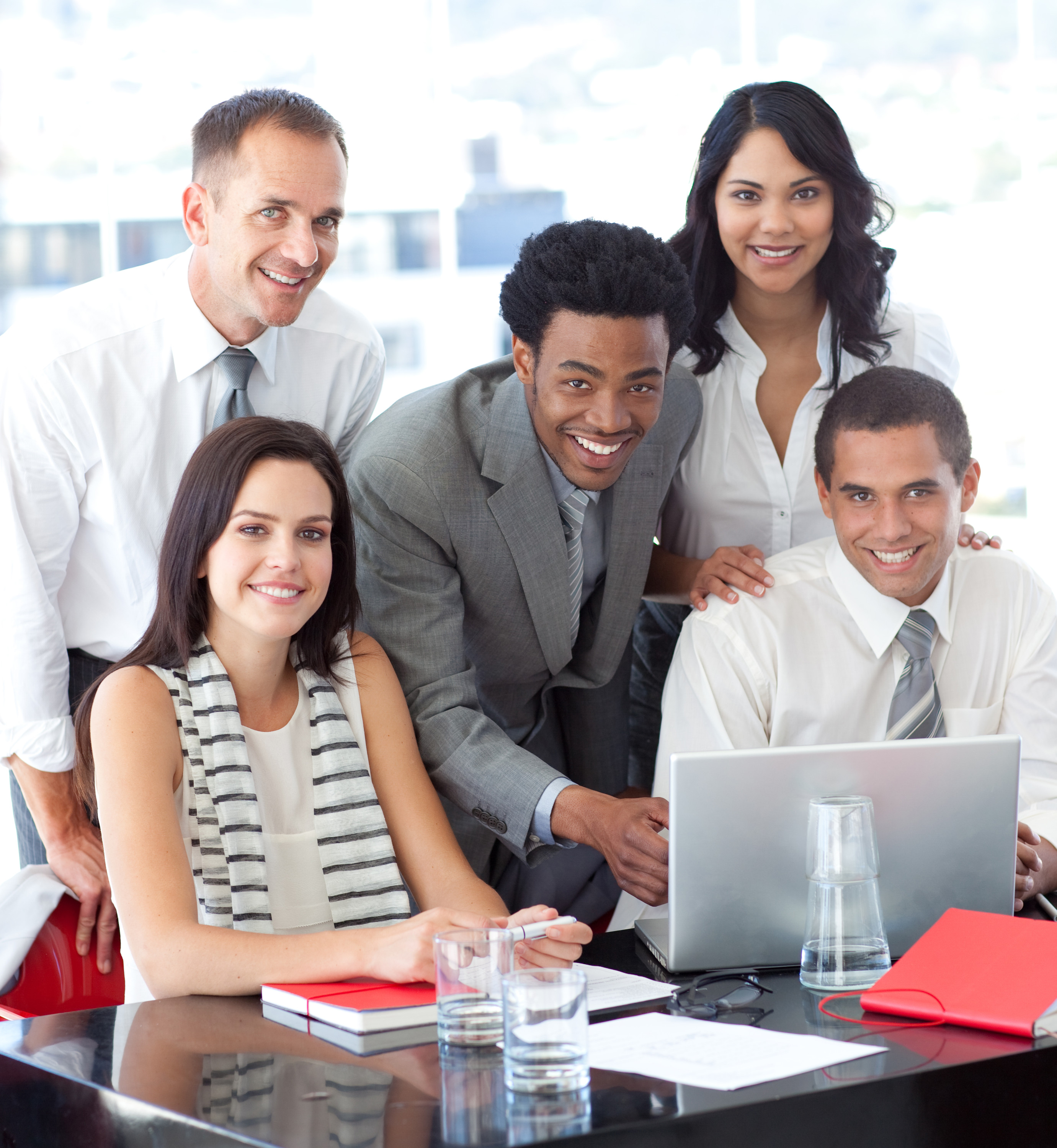 Equal Rights Commission Las Vegas
1820 East Sahara Avenue
Suite 314
Las Vegas, NV 89104
Phone (702) 486-7161
Fax (702) 486-7054
Equal Rights Commission Northern Nevada
1325 Corporate Blvd.
Room 115
Reno, NV 89502
Phone (775) 823-6690
Fax (775) 688-1292
NV Relay 711 or 800-326-6868
TTY 775-687-5353
An equal opportunity employer/program.
Auxiliary aids and services available on request by individuals with disabilities