L
i
n
k
s
Nevada Equal Rights Commission
Public Accommodations
All persons are entitled to the full and equal enjoyment of places of public accommodation without discrimination or segregation because of race, color, religion, sex, national origin, disability, sexual orientation, or gender identity or expression.

Places of "public accommodation" include any establishment or place to which the public is invited or which is intended for public use, such as:
hotels, restaurants, bars, gas stations, casinos, theatres
retail stores, banks, barber/beauty shops, hospitals/clinics
offices of accountants, lawyers, doctors, insurance agents
airports, bus or train depots
bowling alleys, amusement parks, zoos, stadiums, convention centers
parks, health clubs/spas, educational institutions, social service providers
any nursery, private school, university or any other place of education
Places of public accommodation DO NOT include any private club or other establishment not open to the public.
Businesses may offer discounts or special prices to senior citizens, children, or students, and may impose age limits up to age 21. Businesses may offer differential pricing, discounted pricing, or special offers based upon sex if used to promote or market the place of public accommodation.
For information on bullying in schools, you may contact the Nevada Department of Education: http://bullyfreezone.nv.gov/
Fact Sheet on discrimination in public accommodations.
Submit an employment complaint form.
Download a Discrimination in Public Accommodations Complaint Form: PDF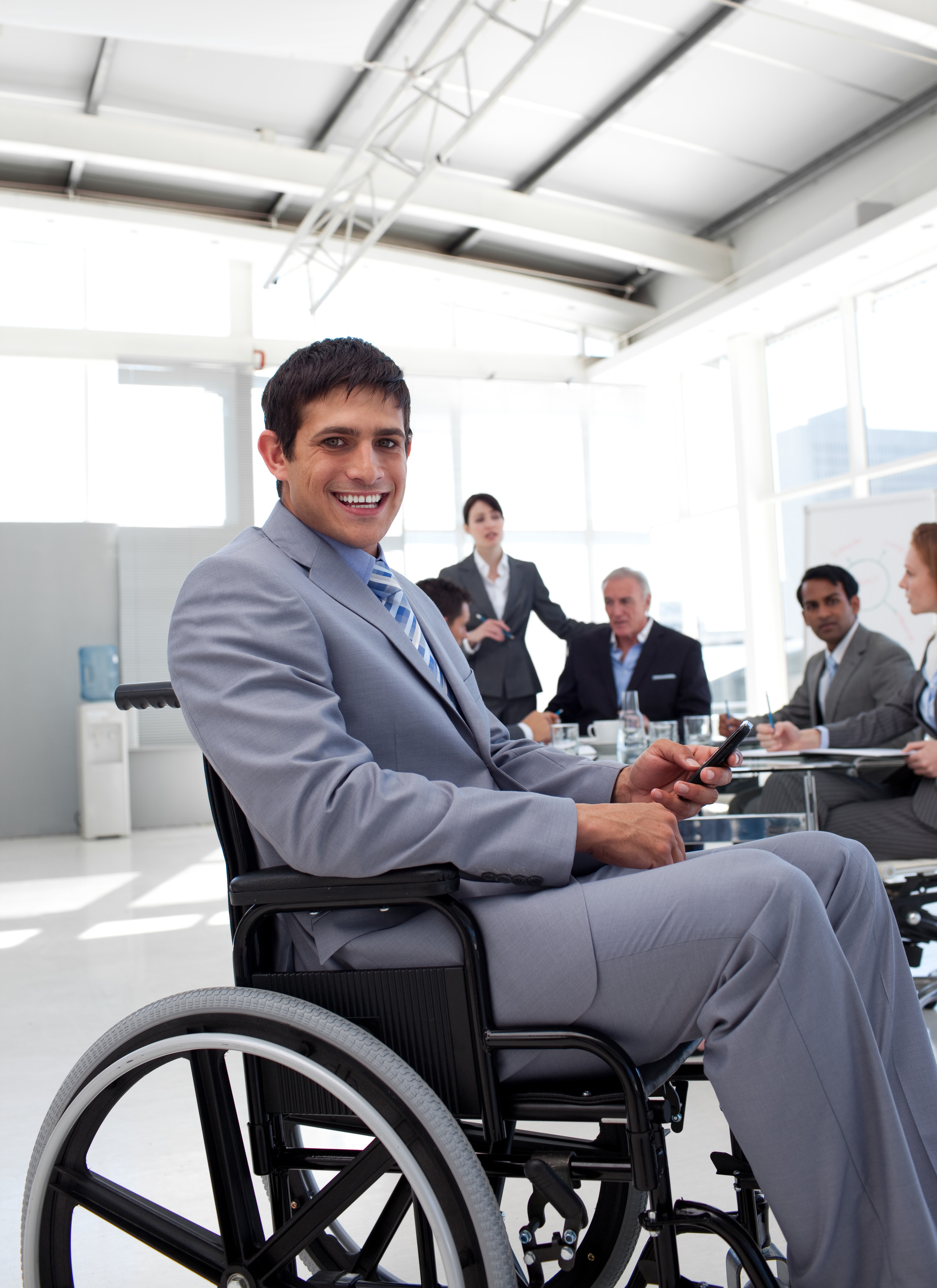 Equal Rights Commission Las Vegas
1820 East Sahara Avenue
Suite 314
Las Vegas, NV 89104
Phone (702) 486-7161
Fax (702) 486-7054
Equal Rights Commission Northern Nevada
1325 Corporate Blvd.
Room 115
Reno, NV 89502
Phone (775) 823-6690
Fax (775) 688-1292
NV Relay 711 or 800-326-6868
TTY 775-687-5353
An equal opportunity employer/program.
Auxiliary aids and services available on request by individuals with disabilities