L
i
n
k
s
Introduction/Background:
In response to COVID-19, the Nevada Division of Employment, Training and Rehabilitation (DETR) has implemented and launched a NEW filing system for Nevada residents who have been affected by the pandemic to receive benefits. This is completely separate from filing; for traditional unemployment insurance benefits. Please read the important information on this page before filing a PUA claim on the designated platform.
What is Pandemic Unemployment Assistance (PUA)?
Pandemic Unemployment Assistance (PUA) is a new temporary federal program that is part of the Coronavirus Aid, Relief, and Economic Security (CARES) Act. The PUA program is available retroactive to February 2, 2020 through December 26, 2020 and provides up to 39 weeks of benefits to eligible individuals.
PUA is separate from unemployment insurance and provides coverage only to individuals who are not eligible for regular unemployment insurance.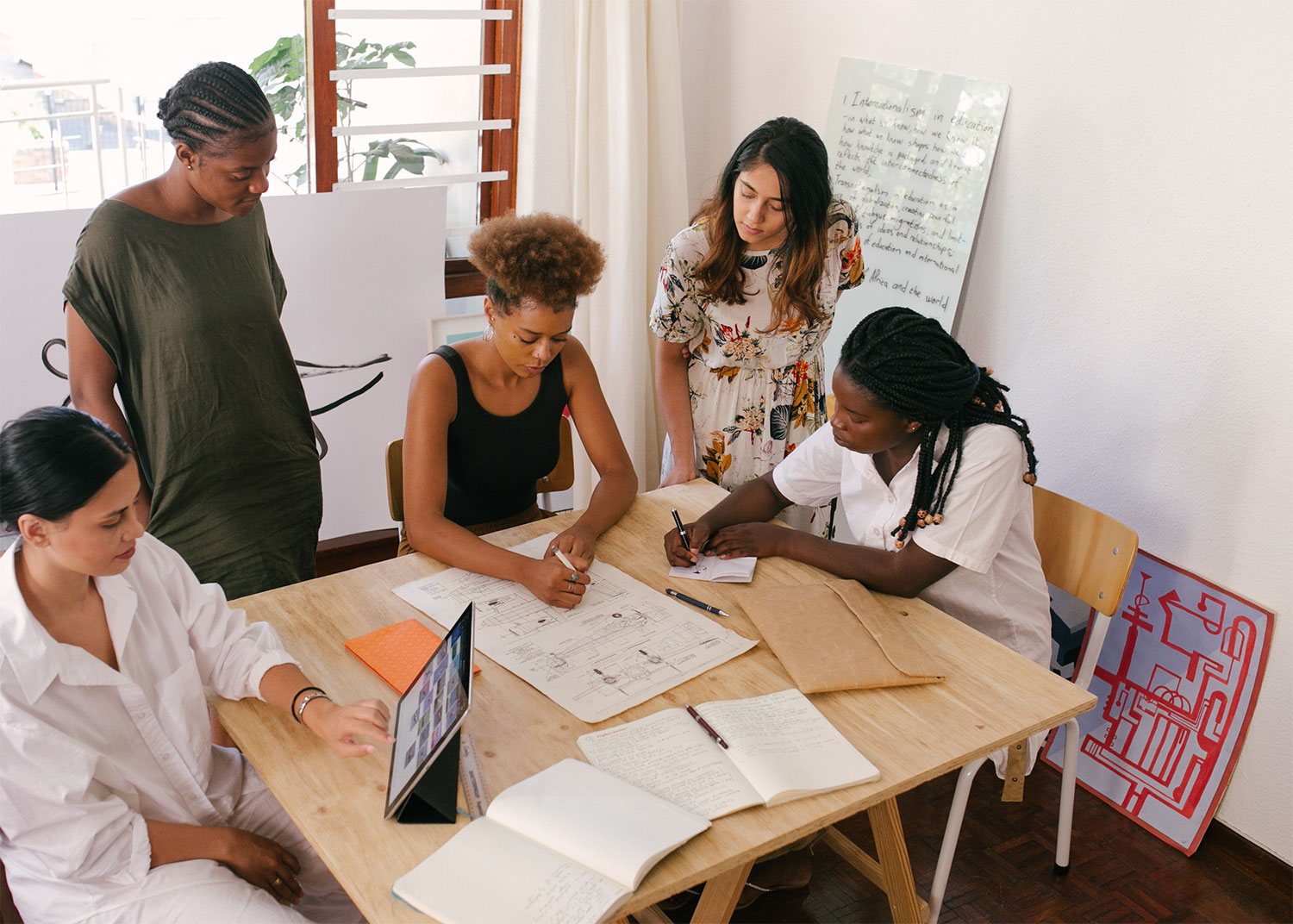 Who is Eligible for PUA?
PUA is available to Nevada workers who are unemployed, partially unemployed, unable to work or unavailable for work due to the COVID-19 pandemic and who are not eligible for unemployment insurance benefits. This includes many different groups of people:
Self-employed
1099 contract workers
Gig workers
Employees whose wages are not reported for unemployment insurance
Employees who have not earned enough wages or worked enough hours for regular unemployment benefits
Individuals who were going to start work but could not due to COVID-19 pandemic
What does it mean to be affected by COVID-19?
To be eligible for PUA, your ability or availability to work must be affected by COVID-19. There are several different ways this could happen:
You have been diagnosed with or are experiencing symptoms of COVID-19 and are seeking a medical diagnosis;
A member of your household has been diagnosed with COVID-19;
You are providing care for a family member or a member of your household who has been diagnosed with COVID-19;
Your child or other persons in the household for whom you are the primary caregiver is unable to attend school or another facility that is closed due to the COVID-19 pandemic, and directly prevents you from working;
You are unable to reach your place of employment because of a quarantine or stay-at-home order due to the COVID-19 pandemic;
You are unable to reach your place of employment because you have been advised by a health care provider to self-isolate or quarantine because you are positive for or may have had exposure to someone who has or is suspected of having COVID-19;
You were scheduled to start a new job and do not have an existing job or are unable to reach the job as a direct result of the COVID-19 pandemic;
You had to quit your job due to being diagnosed with COVID-19 and being unable to perform your work duties; or
Your place of employment is closed as a direct result of the COVID-19 pandemic.
You are self-employed or an independent contractor and a slowdown in business due to COVID-19 has forced you to suspend operations
Who is not eligible for PUA?
Eligibility for PUA requires that an individual be unemployed, partially unemployed, or unable or unavailable to work in Nevada due to COVID-19, and that you not be eligible for any other unemployment insurance benefits. For example, you are not eligible for PUA if:
If you are eligible for a regular UI claim, PEUC or SEB
If you are able to work remotely without reduced pay
If you are receiving paid sick leave or other leave benefits
If you are unemployed, but not due to COVID-19
If you were not working in Nevada at the time you became unemployed due to COVID-19 and do not have a bona fide job offer to work in Nevada that you were unable to start due to COVID-19
I am filing for PUA benefits. What can I expect?
At this time, the PUA system is taking initial applications for benefits. There will be a number of questions to help determine your eligibility for PUA, based on how you were affected by COVID-19, when you became unemployed, and what your attachment is to the Nevada labor market.
Please use the earliest date that you became unemployed, partially unemployed, unable to work or unavailable for work due to COVID-19.
Be honest in all your answers.
Have documentation of all your earnings for calendar year 2019.
If you choose to receive a debit card instead of direct deposit, it may take 7-14 days to receive a card. PUA will not be paid on your UI debit card if you have one.
How long will it take before I can get PUA payments?
DETR anticipates tens of thousands or even hundreds of thousands of applications being submitted; likely all at once. We will have staff trained and ready to start processing these applications. Each claim requires a review for each week of PUA eligibility and will take some time. The Division recommends checking the website and your PUA account for any current/updated changes. During the application process, you will have the option to choose between direct deposit, which will process more quickly, or you may choose to receive a new debit card which will take 7-14 days to arrive. Payments for PUA weekly claims are scheduled to begin by the end of May.
What kind of documentation do I need to provide to show my previous income?
Documents which show your total income for the entire year such as tax documents are preferable, as these will allow a quicker review of your total earnings. Acceptable documentation you can provide may include but is not limited to:
W-2 or 1099 forms
Tax returns
Pay stubs
Bank receipts
Ledger
Invoices
Billing statements
Providing this documentation may increase your benefit amount based on a percentage of earnings. Documentation will need to be provided within the PUA application, documentation which has been sent to DETR through other means will not be transferred to PUA.
Have more questions?
Call PUA call center: 1-800-603-9681
We have added a one - time password authentication (a single-use disposable password) to submit a Public Record Request Form. * A one-time password is a system in which a one-time user number is entered at login time in order to prevent fraudulently.

Please enter valid email address to send 'One Time Password'
A One Time Passcode has been sent to to submit Public record request online form reference number :

Please enter OTP below to verify your Email address. If you cannot see the email from "noreply.detr@gmail.com" in your inbox, make sure to check your SPAM folder.