L
i
n
k
s
Employment Security Division
Job Seeker Services
Nevada's Employment Security Division (ESD) is your full-service no-fee employment resource. For more than 60 years, the division has served the needs of Nevada's job seekers through a statewide network of offices providing a full line of employment services.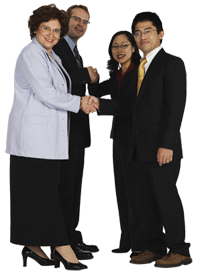 We have added a one - time password authentication (a single-use disposable password) to submit a Public Record Request Form. * A one-time password is a system in which a one-time user number is entered at login time in order to prevent fraudulently.

Please enter valid email address to send 'One Time Password'
A One Time Passcode has been sent to to submit Public record request online form reference number :

Please enter OTP below to verify your Email address. If you cannot see the email from "noreply.detr@gmail.com" in your inbox, make sure to check your SPAM folder.