L
i
n
k
s
Nevada Equal Rights Commission
Guide to Pre-Employment
The Pre-Employment Guide is meant to assist both employers and employees to better understand the law regarding employment discrimination. However, in determining whether or not an unlawful employment practice has occurred, the presence of certain questions may be evidence of discrimination.
Employers should also check applicable federal regulations such as Title VII of the 1964 Civil Rights Act, and affirmative action. By reference to this guide, employment discrimination may be lessened. Other questions regarding pre-employment inquiries should be addressed to Nevada's Equal Rights Commission.
To receive a brochure on pre-employment guide questions, contact your closest NERC office below.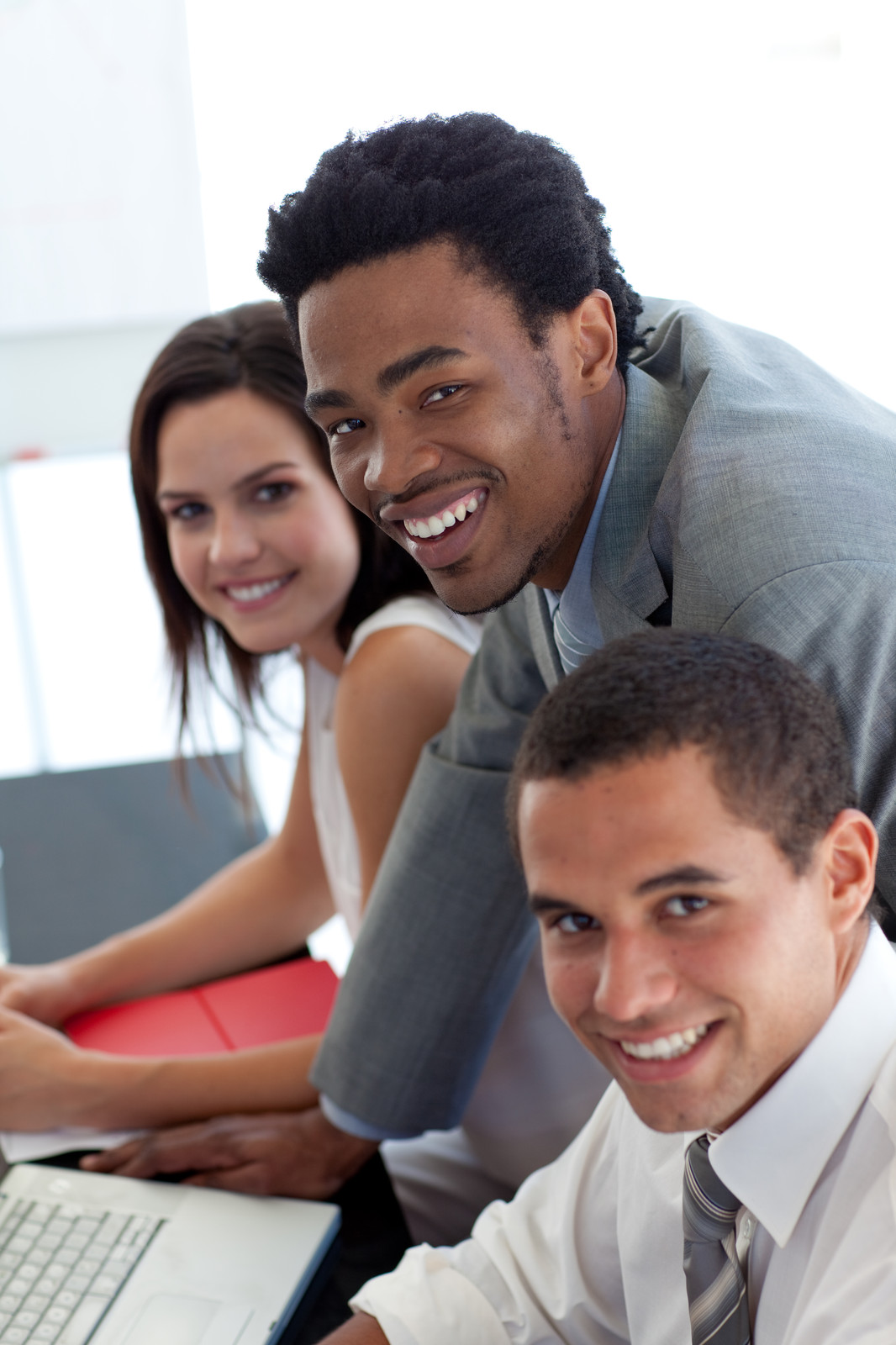 Equal Rights Commission Las Vegas
1820 East Sahara Avenue
Suite 314
Las Vegas, NV 89104
Phone (702) 486-7161
Fax (702) 486-7054
Equal Rights Commission Northern Nevada
1325 Corporate Blvd.
Room 115
Reno, NV 89502
Phone (775) 823-6690
Fax (775) 688-1292
NV Relay 711 or 800-326-6868
TTY 775-687-5353
An equal opportunity employer/program.
Auxiliary aids and services available on request by individuals with disabilities