L
i
n
k
s
Nevada Equal Rights Commission
Complaint Process
The first step in filing a complaint with NERC is to fill out a form called an intake form. The submission of this form initiates an intake interview with a department representative to determine whether a formal complaint will be accepted for investigation.
Before you begin this process, please review the following:
If your alleged incidents occurred outside of Nevada, contact us before proceeding with the intake form. NERC generally has jurisdiction over acts of discrimination, harassment, or retaliation that occur within Nevada.

You may also contact the U.S. Equal Employment Opportunity Commission at 800-669-4000 or TTY 800-669-6820 or ASL Video Phone 844-234-5122.

Have you filed a complaint in this matter with the U.S. Equal Employment Opportunity Commission (EEOC)? If yes, you do not have to file a separate claim with NERC.

The NERC has a work-sharing agreement with the EEOC. Where both NERC and the EEOC have jurisdiction, you can file a complaint with either agency, and the agency where you file first will investigate.

If you have already filed a complaint with EEOC, they will file the complaint with NERC. EEOC will conduct the investigation and will retain all records of the complaint and investigation. If you have questions about a complaint filed with EEOC, please call 800-669-4000 (voice), 800-669-6820 (TTY), or 844-234-5122 (ASL Video Phone).

If you are a Federal employee, the NERC does not have jurisdiction for your employment complaint.
Complaint Flow Chart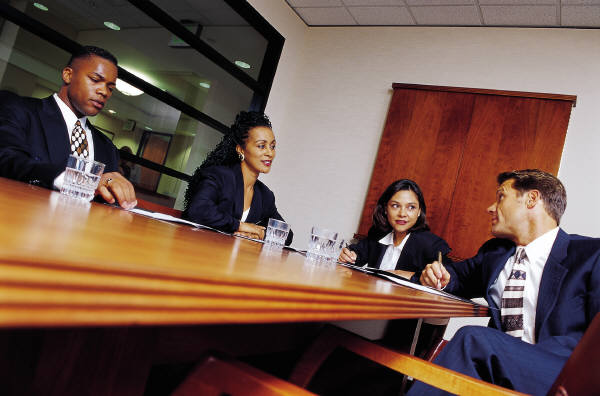 Equal Rights Commission Las Vegas
1820 East Sahara Avenue
Suite 314
Las Vegas, NV 89104
Phone (702) 486-7161
Fax (702) 486-7054
Equal Rights Commission Northern Nevada
1325 Corporate Blvd.
Room 115
Reno, NV 89502
Phone (775) 823-6690
Fax (775) 688-1292
NV Relay 711 or 800-326-6868
TTY 775-687-5353
An equal opportunity employer/program.
Auxiliary aids and services available on request by individuals with disabilities